The Competence Based Curriculum' s (CBC) implementation has proven to be one of the most difficult tasks the Kenyan government has to tackle. According to the former chair of the Commission for Higher Education Ezra Maritim, there are multiple loop holes in the whole process with issues that need to be addressed first. Professor Maritim said that there are problems facing CBC but he added that curriculum change is unavoidable.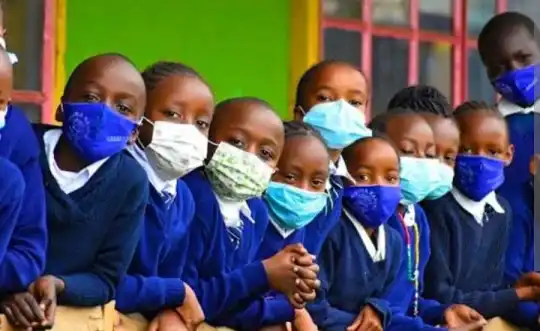 Maritim said CBC includes an upgrade of the current educational curriculum and requires a commission, not the Kenya Institute of Curriculum Development (KICD). He suggests that those in charge should carry out an evaluation and present a report. He added that the first report on the requirement for changes in the sector was not made public for scrutiny and collection of all stakeholders' views. This according to him led to a premature start of the curriculum. " No sessional paper was delivered prior to CBC' s roll out. Sessional Paper No 1 of 2019 went to Parliament after CBC was implemented. Students were at that point in Grade 3, " Maritim said. He said the educational program change naturally is a political venture and contribution from all Kenyans is required. The Parliamentary Panel on Education, he argued, failed by being silent on CBC' s implementation; a project where there was little or no public participation
He said CBC is costly to carry out, adding that there are more hidden up costs. Maritim recognized three major partners of CBC as the parents, teachers and students. The three pillars, he said, ought to cooperate to guarantee a successful implementation. He raised concerns over students coming from humble backgrounds adding that the CBC issue lies more on the parental support. " CBC is switching teachers roles to parents in a system that teachers themselves don' t have any full understanding of, " he said.